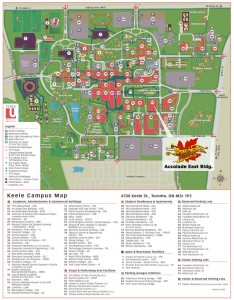 Join True North Brass on Saturday May 5, 2012 as they performing and conducting a workshop from: 12:00-1:00 and 2:00-3:00 in Room 235 of York University.
Another reason to come out is that we'll be offering a special deal on CDs this weekend: pay only $35 when you buy any two of the following: True North Brass, Strong and Free, Beginning to See the Light, or A True North Christmas.  That's a lot of good music, and you know what?  If you want three or four CDs they're only $5 each!  ..that's right, we'll give you 4 CDs in exchange for $45.
That's a pretty great deal, so let's just keep this between us.
We're really excited to see all the community bands with everything they have to offer, so don't miss this May 5th at York University!
…and a quick shout-out to the event's sponsors Yamaha Canada (because of course members of True North Brass are Yamaha Artists), York University and St. John's Music.